The Newest Luxury Condo in Hamilton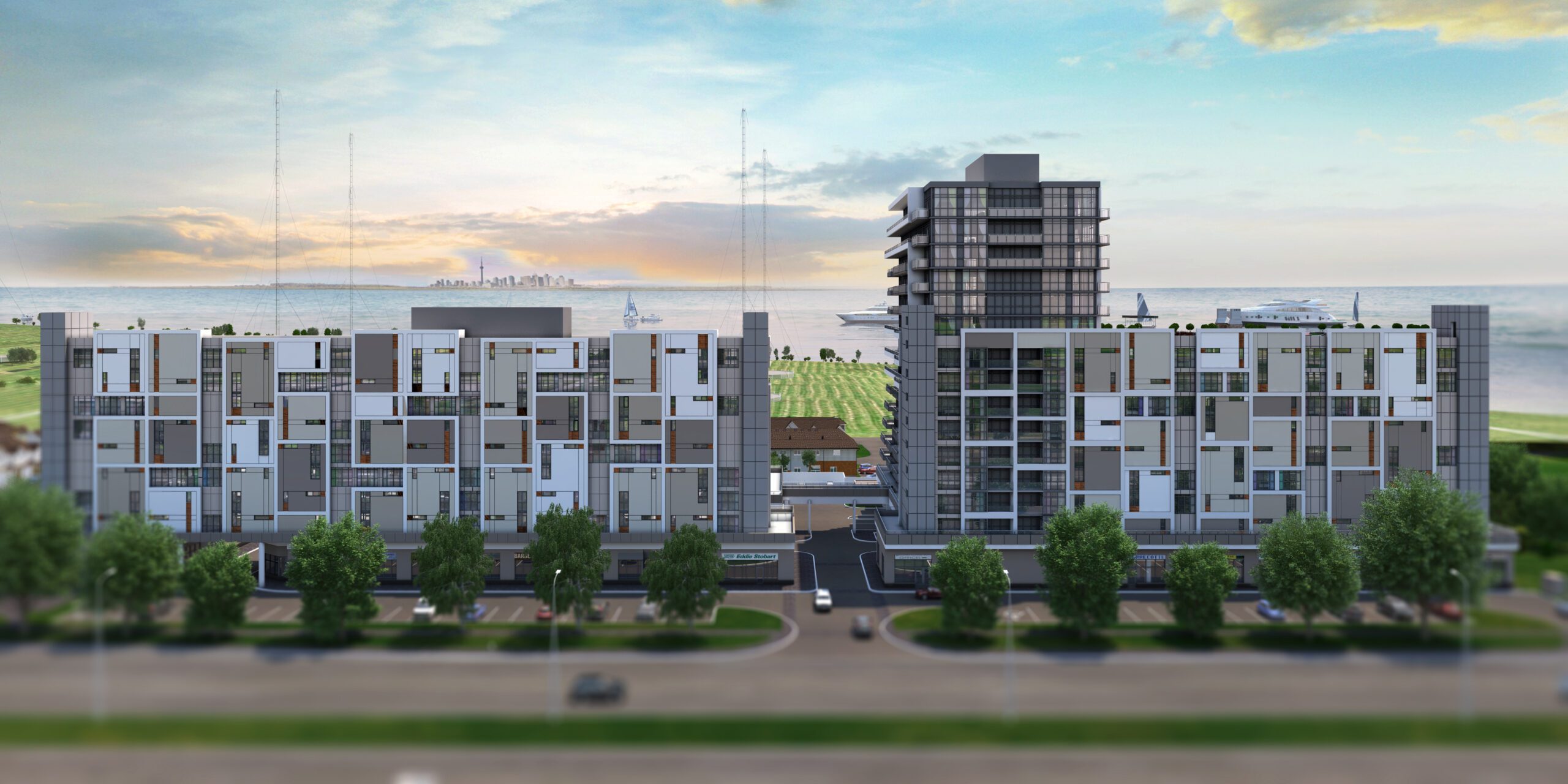 PHASE I: IMMEDIATE OCCUPANCY
PHASE II: OCCUPANCY IN THE EARLY 2020
Live a Boutique Lifestyle by the Water in Grimsby
LJM Developments (LJM) focuses on the development of luxury condominium communities, prime commercial centers and office space throughout the Greater Toronto Area. Since its founding in 2001, the company has celebrated a successful history of developing premier architectural designs for its residential and commercial developments. All of LJM projects are uniquely designed, featuring concrete construction and utilizing the very best materials and workmanship.
LJM is closely involved in the community, giving back to many local charitable organizations. Most recently LJM announced that the company will donate a condo unit in the next phase of the Waterview Condominiums project to Habitat for Humanity Niagara. This is the first time Habitat of Niagara has had a new condominium development donated to them.
LJM's core focus is on the sustainable and socially responsible development of communities and properties across Canada.
Residential
LJM's residential portfolio includes modern apartments, condos, and houses in Grimsby, Hamilton, Stoney Greek, Mississauga, Toronto, Lorne Park and Burlington.
Commercial
LJM's commercial development portfolio consists of small and mid-sized retail plazas in Burlington and Missisuaga.
REGISTER TO GET MORE INFORMATION ABOUT
 LJM Tower, LJM Developments' latest luxury condo in Hamilton. LJM Tower epitomizes that rare combination eagerly sought by homebuyers: location, luxury and value. Spacious suites ranging from 1-3 bedrooms. Prices start at $300k.
 Waterview Condominiums is  a Modern Miami Beach-inspired architecture, offering imaginable

 

waterfront views with spacious suites from 1 to 2+ bedrooms in Grimsby.
King's Park offers the ultimate in modern living. Located along vibrant Hwy 8, yet in a well-established residential area of Stoney Creek, King's Park offers spacious suites from 1 to 2+ bedrooms, priced from the low $300's.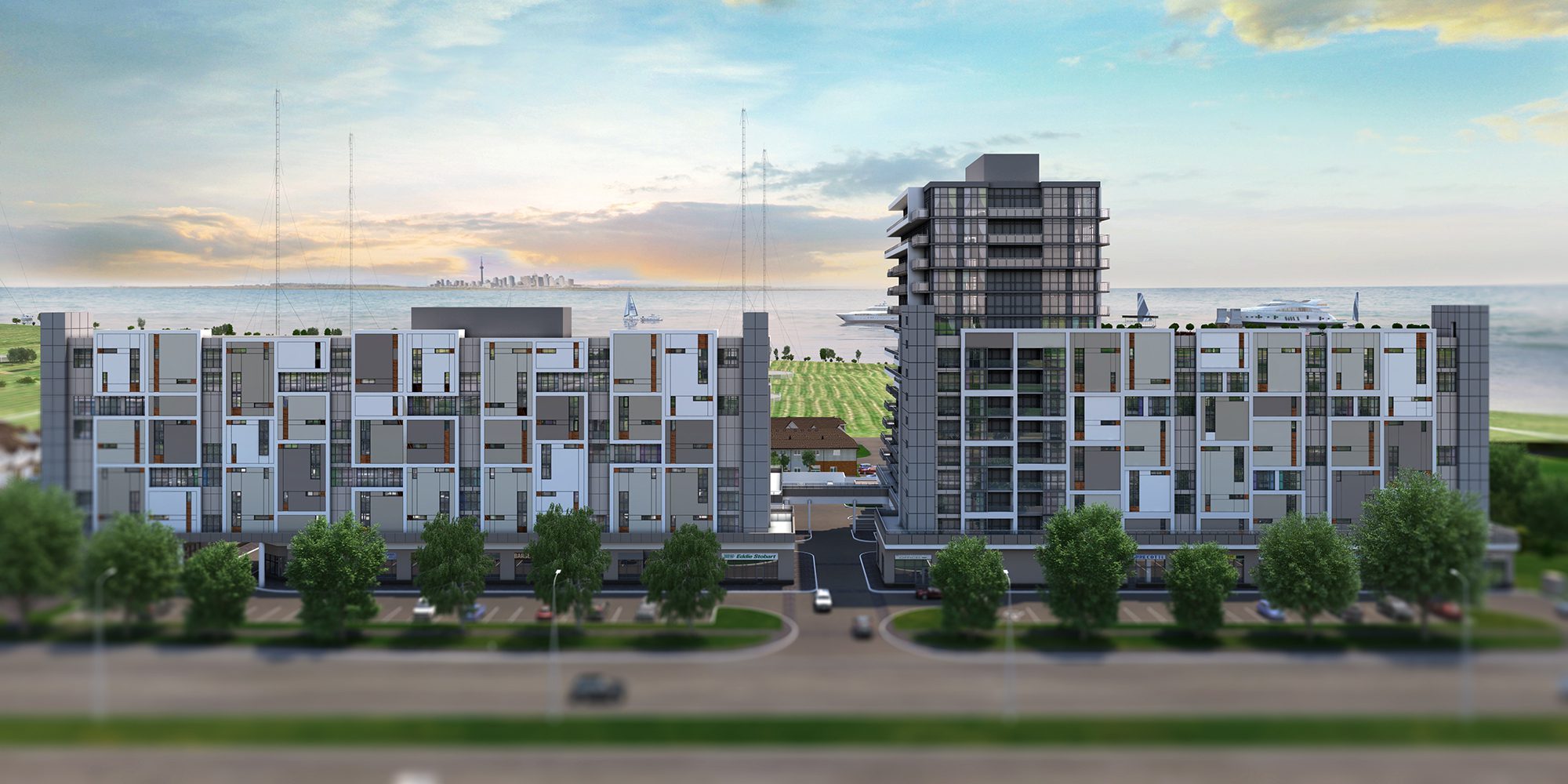 C.J
Excellent customer service. Kudos to Amanda who's very prompt and reliable in response to questions and concerns. A very valuable team member to the organization.

A.V
Soon we will enjoy our one-of-kind resort style Waterview condo by the Grimsby lakeshore. We had the pleasure of meeting Phuong Nguyen at the time of purchase, and more recently Amanda Alkhani, who walked us through our PDI. Her courtesy, knowledge and professional advice was greatly appreciated. It made the experience so much more enjoyable. Amanda made sure we were satisfied with every aspect of our condo. Thank you Amanda!! We would strongly recommend to have a look what Waterview condos have to offer!!

Y.A
Five Stars to Amanda Alkhani who walked me through a PDI, ensured I missed no deficiencies, and ensured I understood the full value of this luxurious investment with an uninterrupted view overlooking gorgeous Lake Ontario. Thank you also to Mr. Liaquat Mian who demonstrated flexibility, streamlined our dealings, and made this purchase possible!

S.R
Very happy with LJM's customer service! Looking forward to purchasing more condos!!

A.S
I don't usually write reviews but with outstanding customer service and a building that has had me bragging nonstop about its features since I've seen the designs, I just had to share my experience and excitement!!! I've had a pretty good idea of everything I want in my first home for a while now and the Waterview Condos in Grimsby offer above and beyond what I could have even imagined! When you purchase a Waterview condo, you're not just investing in a well built...